Company Information Table
Year of Foundation
August 10th, 2000
Starting Capital
500,000,000 KRW
Licensing Record
Facility management service, sanity management service, special security service, fumigation service, dispatching workers service, ISO9001, ISO14001
Number of Employees
2,058 persons (As of June 2013)
Headquarter: 35 persons, Management 16, Technologic Workers 19
Fields: Facility (143), Security-Parking-Information Desk(710), Cleaning (917), Dispatched workers and others (255)
Company Chronology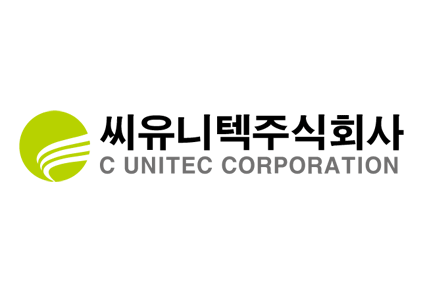 Foundation of family company C–Unitec corporation
Founded C-Unitec Corporation for expanding business to Daejeon, ChoongCheong, Sejong Area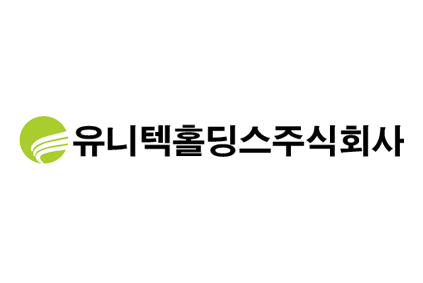 Foundation of family company Unitec Holdings corporation
Founded Unitec Holdings Corporation for FM business management consulting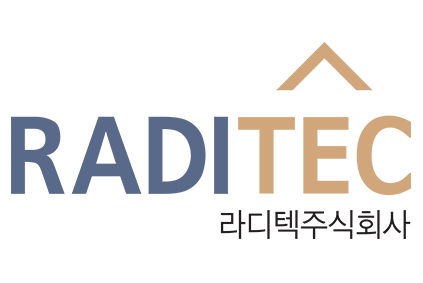 Foundation of family company Raditec corporation
Founded Raditec Corporation targeting management focused on distribution facilities and outsourcing strategy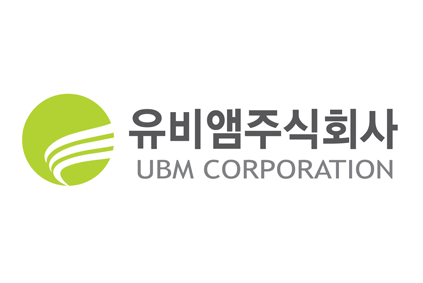 Foundation of family company UBM corporation
Founded UBM Corporation targeting management focused on dispatched workers and distribution/sales facilities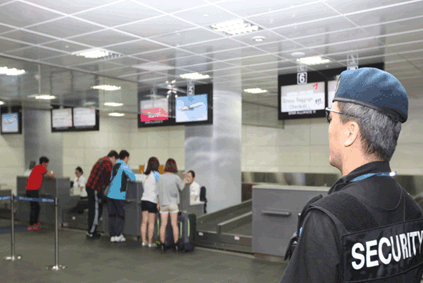 Special security registration (No. 479)
Based on performance in Incheon airport, started managing national main facilities such as nuclear power plants, western airports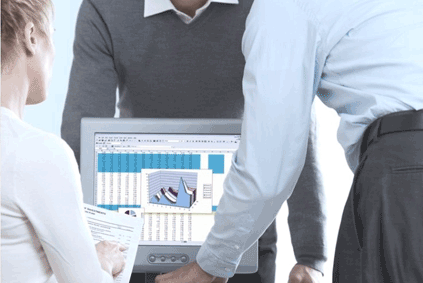 Dispatching workers industry registration (Seongnam No.04-08)
By introduction of specified personnel hiring system and operating H/R department, started dispatching workers to various fields of work such as distribution, hospital, and work facilities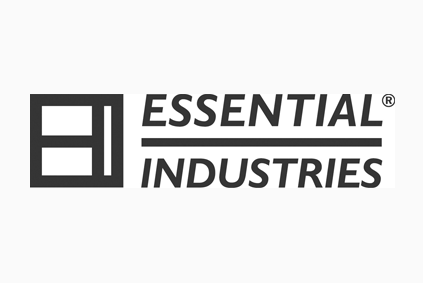 Strategic alliance with ESSENTIAL (U.S.A)
Started education and technologic cooperation by receiving medicine raw material and cleaner utility method for various materials from ESSENTIAL.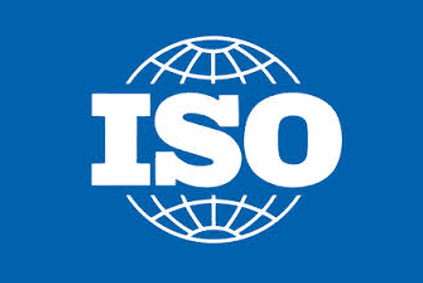 ISO 9001 Certificate
For client's satisfaction, obtained ISO 9001 quality management system certificate to establish system for sustainable improvement activities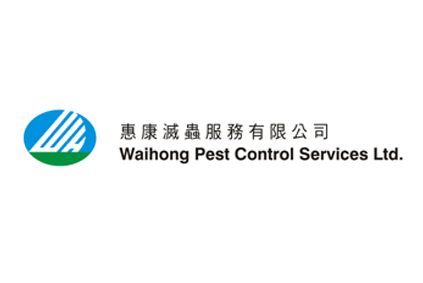 Strategic alliance with WAI HONG (Hong Kong)
By exchanging advanced technology and equipment related to airport work with WAI HONG, introduced it into Incheon/Kimpo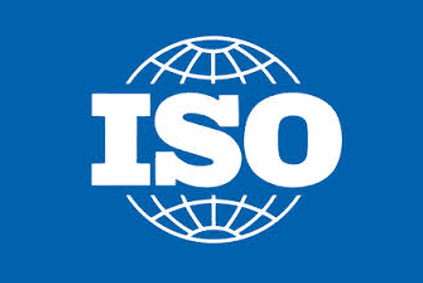 ISO 14001 Certificate
To achieve sustainable environment improvement, obtained ISO 14001 environment management system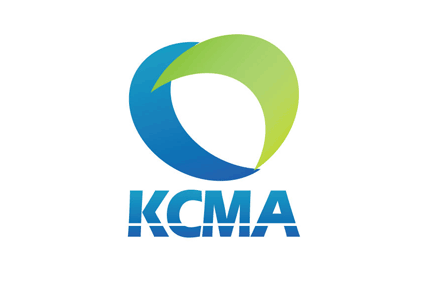 Joined Korea Chemical Material Management Committee [No. 031-323]
To secure safety and health of workers exposed to chemicals and toxics, joined Korea Chemical Material Management Committee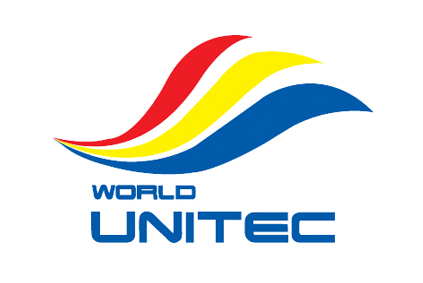 Foundation of Korean branch (World Unitec) starting capital: 200 million KRW
Based on short-term wide-spread acknowledgement, like selected as one of the best working partners of Incheon airport, Korean branch, World Unitec corporation was founded.
Started cleaning management working for Incheon airport terminal B Area
In opening of Incheon airport, World Unitec stably carried out cleaning manangement of terminal B Area, which successfully led to other fields of work.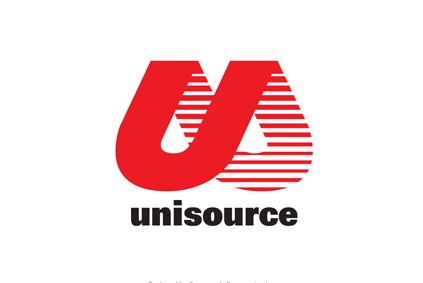 Strategic partner with UNISOURCE (U.S.A)
Strategic partnership with UNISOURCE (U.S.A) which is a supplier of advanced equipment helped World Unitec establish its foundation for unique technology and quality.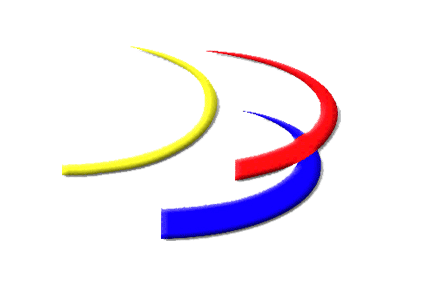 Foundation of Korean Branch of Union Building Maintenance (U.S.A.)
Founded Korean branch of Union Building Maintenance (U.S.A) with its advanced technology and system of building maintenance